to Sheherazade restaurant
Located in the centre of Gif sur Yvette, you will discover all the richness of Moroccan cuisine in an authentic atmosphere of a thousand and one nights.
The Sheherazade offers you both unique dishes and the great classics of Moroccan dishes: sweet and sour tagines, couscous, pastillas, oriental pastries, cooked with refinement and served in a warm and intimate atmosphere.
For any private event, the restaurant can be fully or partially privatized.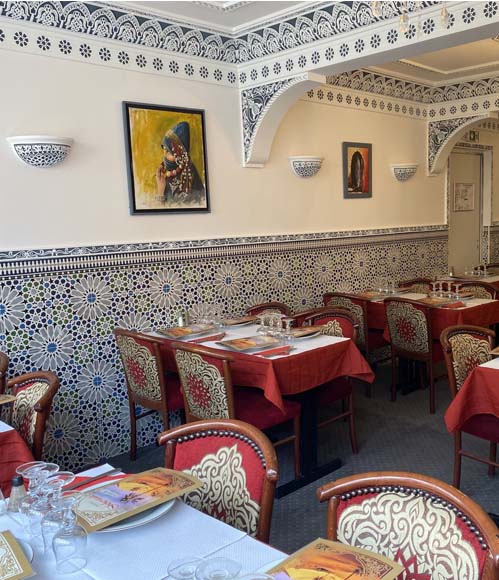 Ours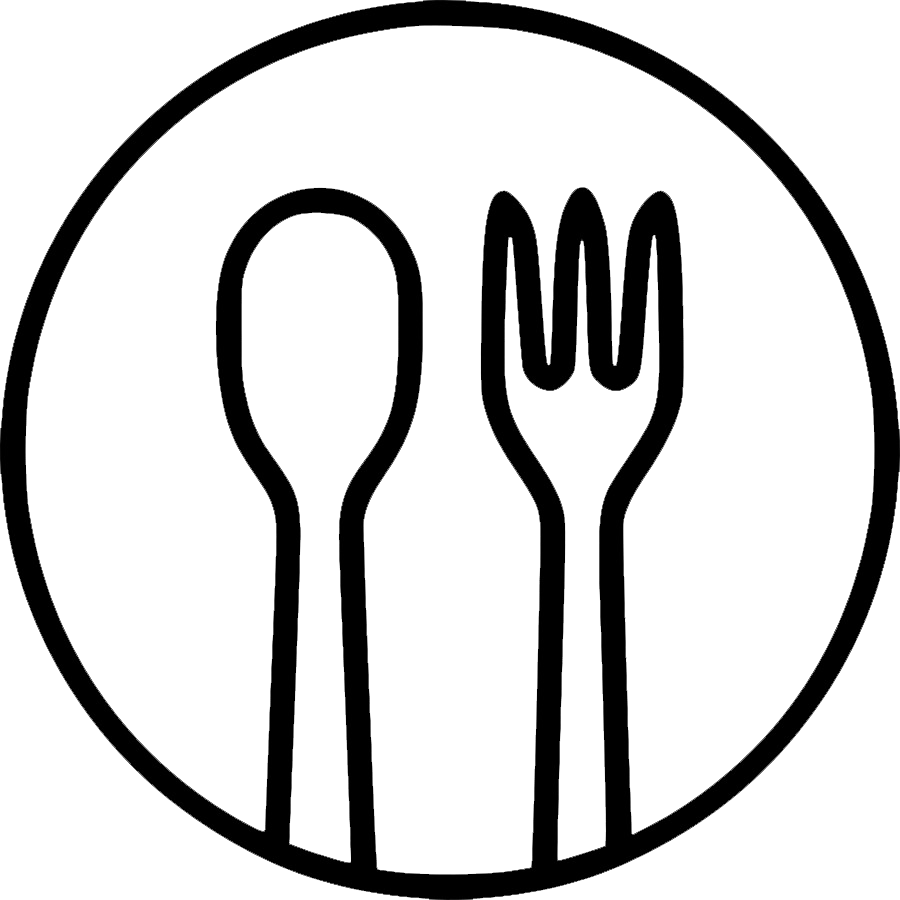 Lunch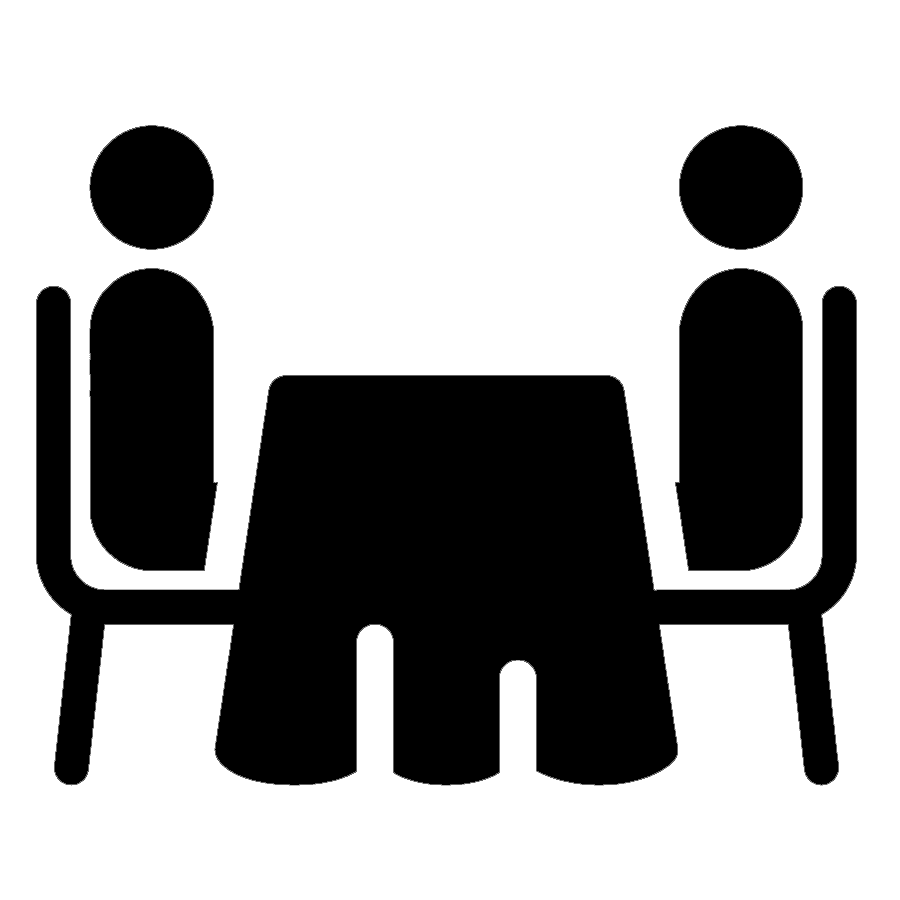 Dinner

Order on line

Reservations
Delicious
The Sheherazade restaurant is a real invitation to a culinary journey.
When you enter, you will be welcomed by the owner of the place and everything will be done so that you spend a pleasant moment in an authentic atmosphere.
You will discover our dining room, which can accommodate about sixty people, decorated in a refined manner and in which you will be able to appreciate one of the most accomplished Mediterranean cuisines.
Our dishes are prepared with quality products, in a setting dedicated to the typical Moroccan atmosphere.
We hope to welcome you soon to discover our cuisine.
Address
193 av Général Leclerc, 91190 GIF SUR YVETTE
Hours
We are open :
From Tuesday to Saturday : 11h30 – 14h00  18h30 – 22h30
Sunday : 11h30 – 14h00  19h00 – 22h30
Monday : we are close