The Sheherazade restaurant located in Gif sur Yvette, offers you a gastronomic cuisine of Moroccan specialities.
It is a real invitation to a culinary journey that the Sheherazade restaurant offers you.
At your entrance, you will be welcomed by the owner of the place and everything will be done so that you spend a pleasant moment in an authentic atmosphere
You will discover our different rooms which can accommodate about fifty people, decorated in a refined way and in which you will be able to appreciate one of the most accomplished Mediterranean cuisines.
Our dishes are prepared with quality products, in a setting dedicated to the typical Moroccan atmosphere.
We hope to welcome you soon to discover our cuisine.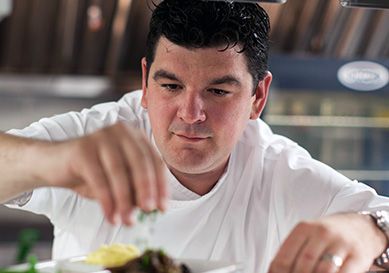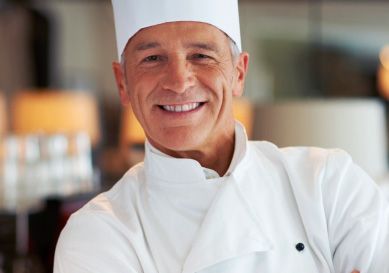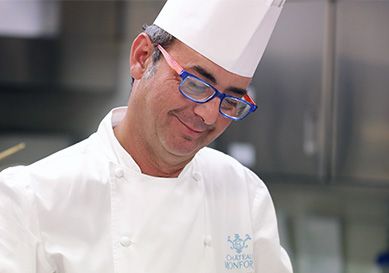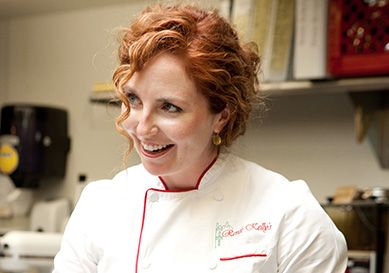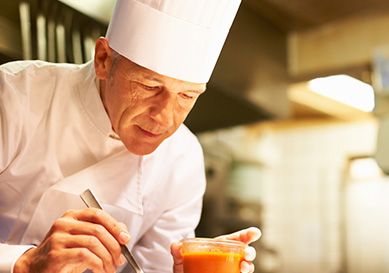 One cannot think well, love well, sleep well, if one has not dined well.
Testimony
"Very good dinner, the tagine with lamb was tender and well seasoned.
 The waiter was very friendly and pleasant.
It was a very good evening, thank you very much for this moment."
Carelle Le Gars
Developer
"Very good reception, great service, very nice renovated room Good and copious couscous, we will return with pleasure"
Emmanuelle Neau
Developer
"A very warm and welcoming service. very good food.
I recommend the Moroccan tea and pastries..
The perfect tagines and couscous"
"On each of our visits the quality was there. No concessions on the excellence of the products and the cuisine. The restaurant has been tastefully refurbished this year. Correct price 17/18€ for the couscous 16/17€ for the tagine."
Olivier Lamarre
Developer
"Great welcome, excellent fassi couscous as well as the Royal which I could not finish. I highly recommend this place, I come from Montargis, I will be happy to come back there.
The best couscous around, without a doubt."
Frederic Spilmont
Developer
"A great discovery! Delicious from dish to dessert! The meat was super tender and the tea was very good 🙂 Warm and generous service"
Laura Charpentier-Chollet
Developer