Le restaurant le Sheherazade situé à Gif sur Yvette, vous propose une cuisine gastronomique de spécialités marocaines.
C'est une véritable invitation au voyage culinaire, que le restaurant Sheherazade vous propose.
A votre entrée, vous serez accueillis par le propriétaire des lieux et tout sera fait pour que vous passiez un agréable moment dans une ambiance authentique
Vous découvrirez nos différentes salles pouvant accueillir une cinquantaine de personnes, décorée de manière raffinée et dans laquelle vous pourrez apprécier une des cuisines méditerranéennes les plus achevées.
Nos plats sont préparés avec des produits de qualité, dans un cadre dédié à l'ambiance typiquement marocaine.
Nous espérons vous accueillir prochainement pour découvrir notre cuisine.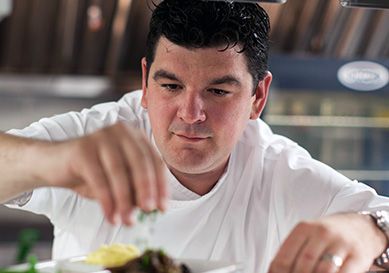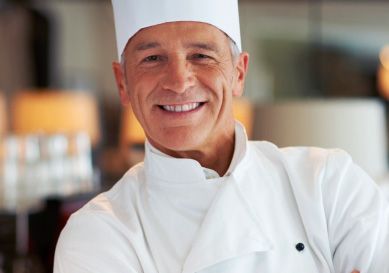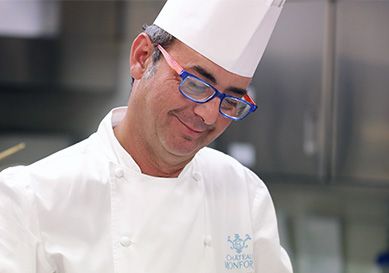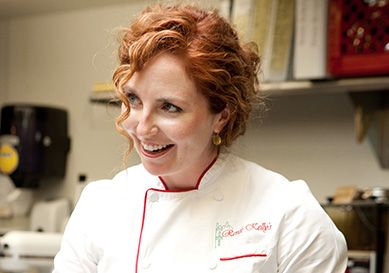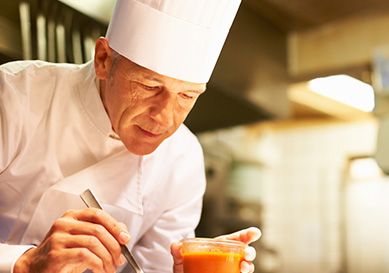 One cannot think well, love well, sleep well, if one has not dined well.
"Very good dinner, the tagine with lamb was tender and well seasoned.
 The waiter was very friendly and pleasant.
It was a very good evening, thank you very much for this moment."
Carelle Le Gars
Developer
"Very good reception, great service, very nice renovated room Good and copious couscous, we will return with pleasure"
Emmanuelle Neau
Developer
"A very warm and welcoming service. very good food.
I recommend the Moroccan tea and pastries..
The perfect tagines and couscous"
"On each of our visits the quality was there. No concessions on the excellence of the products and the cuisine. The restaurant has been tastefully refurbished this year. Correct price 17/18€ for the couscous 16/17€ for the tagine."
Olivier Lamarre
Developer
"Great welcome, excellent fassi couscous as well as the Royal which I could not finish. I highly recommend this place, I come from Montargis, I will be happy to come back there.
The best couscous around, without a doubt."
Frederic Spilmont
Developer
"A great discovery! Delicious from dish to dessert! The meat was super tender and the tea was very good 🙂 Warm and generous service"
Laura Charpentier-Chollet
Developer